Castle Rock Farmers Market
Yes, We Are Open.
The Colorado Department of Agriculture has declared Farmers Markets critical businesses. We support this decision because we believe that keeping our food supply chain local is key to keeping our food safe, clean, and free of contamination. 
Buying from your local farmers is also a great way to put dollars directly into the hands of a small, local business, and to support our local economy. 
We need your help to safely run the market this year.
Please follow these 4 simple rules:
Wear a mask.
Follow arrows, signage or other markings.
Maintain 6 ft. of physical distance from your fellow shoppers.
To ensure the least amount of contact possible, please do not touch products. Let the vendor assist you
These rules are based on the CDC, Colorado Farmers Market Association and CDPHE guidelines.
In addition, vendors will be asked to take the following steps:
Provide handwashing stations or sanitizer and gloves for their employees.
Minimize sampling.
Discontinue use of cloth tablecloths.
Remember, we're all in this together. Please support us in our efforts to provide a respectful, safe, and healthy shopping experience this summer.
Saturdays, Mid June through Early October
8AM – 12PM
5050 Factory Shops Blvd. Castle Rock CO 80108
The ORIGINAL Castle Rock Farmers Market
5050 Factory Shops Blvd. Castle Rock CO 80108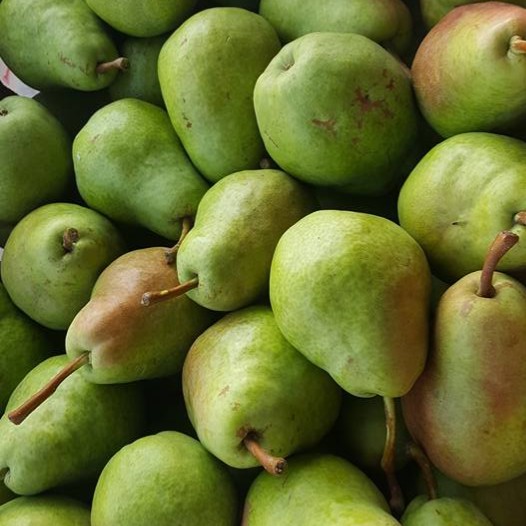 For the last 30 years, the Castle Rock Farmer's Market has provided Douglas County residents with a local market where they can purchase fresh fruits, vegetables and other products from local farmers, ranchers, bakers and other vendors.
Our goal is to build and strengthen a local, healthy, sustainable food supply chain, while nurturing a vibrant community where food producers and growers can thrive and expand, where all residents have the opportunity to purchase farm fresh food, and to nourish and inspire our community.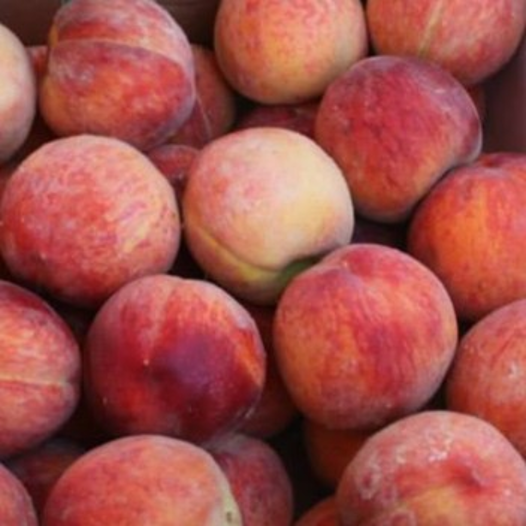 Plus Many More!
New Farmers and Ranchers are Signing Up Every Day… Check back here for an updated list!
Become a Vendor
Thank you for your interest in becoming a vendor at the Original Castle Rock Farmer's Market. We have been in serving Castle Rock and surrounding areas for over 30 years. This market Runs on Saturdays Mid June through Late September/Early October from 8 am to 12 pm. Please fill out the application in it's entirety. A board member will get back to you with a decision. 
The ORIGINAL Castle Rock Farmers Market
100 Founder's Parkway
Castle Rock Colorado 80104
720-220-3461
originalcrfm@gmail.com