Castle Rock Farmers Market
Saturdays, June 17th – October 7th, 2023
8AM – 12PM
500 Fairgrounds Drive, Castle Rock, Colorado 80104
Upper Parking Lot
The ORIGINAL Castle Rock Farmers Market
500 Fairgrounds Drive, Castle Rock, Colorado 80104, Upper Parking Lot
719-401-1495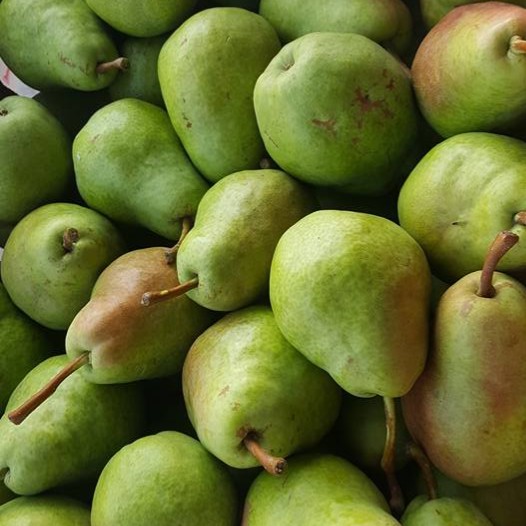 For the last 30 years, the Castle Rock Farmer's Market has provided Douglas County residents with a local market where they can purchase fresh fruits, vegetables and other products from local farmers, ranchers, bakers and other vendors.
Our goal is to build and strengthen a local, healthy, sustainable food supply chain, while nurturing a vibrant community where food producers and growers can thrive and expand, where all residents have the opportunity to purchase farm fresh food, and to nourish and inspire our community.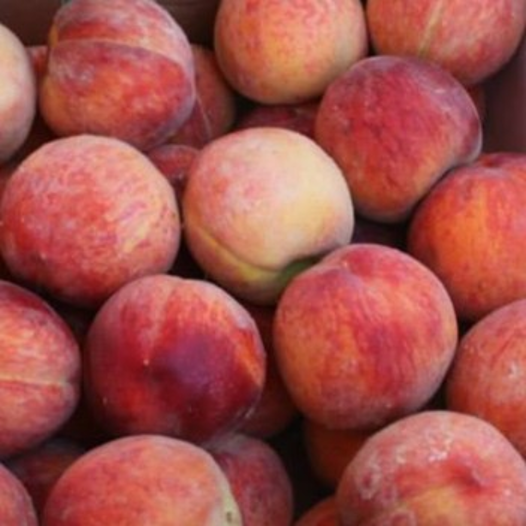 Browse the market for vendors selling mushrooms, microgreens, cookies and bread, health products, spices and other specialty food items.
New Farmers and Ranchers are Signing Up Every Day… Check back here for an updated list!
Become a Vendor
Thank you for your interest in becoming a vendor at the Original Castle Rock Farmer's Market. We have been serving Castle Rock and the surrounding areas for over 30 years. This market Runs on Saturdays Mid June through Early October from 8AM to 1PM. Please fill out the application in it's entirety. A board member will get back to you with a decision.
The ORIGINAL Castle Rock Farmers Market
500 Fairgrounds Drive, Castle Rock, Colorado 80104​
Upper Parking Lot
719-401-1495 | originalcrfm@gmail.com