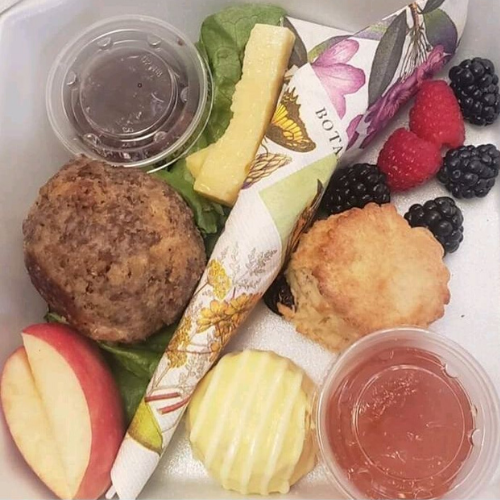 The Northumbrian
I'm a British baker, my grandma owned 3 bakeries in Northumberland and I grew up learning from her and my mother how to bake from scratch. I do everything by hand, I don't even own a kitchen aid! 
Real scones, jams, lemon curd pies, tarts, cakes. 
As my children have Celiac disease, at least 60% of what I make is naturally gluten free. 
Everything we make is organic and locally sourced as much as possible.